Crocus Terroirs
Crocus wines are composed of Malbec selected from three recognized Cahors terroirs provided by the Massif Central mountains and the meandering Lot river: the Plateau and the 4th and 3rd Terraces located in the Valley.
The Plateau
The Massif Central mountain in the middle of France was formed during the Kimmeridgian period (a sub-Jurassic period), revealing what is referred to today as Kimmeridgian limestone, a revered soil type also found in Chablis, Burgundy. Reaching an elevation of 980 ft, these plateaus referred to as 'les Causses', contain an additional layer of iron rich clays with patches of rare blue clay, lending structure and energy to the wine.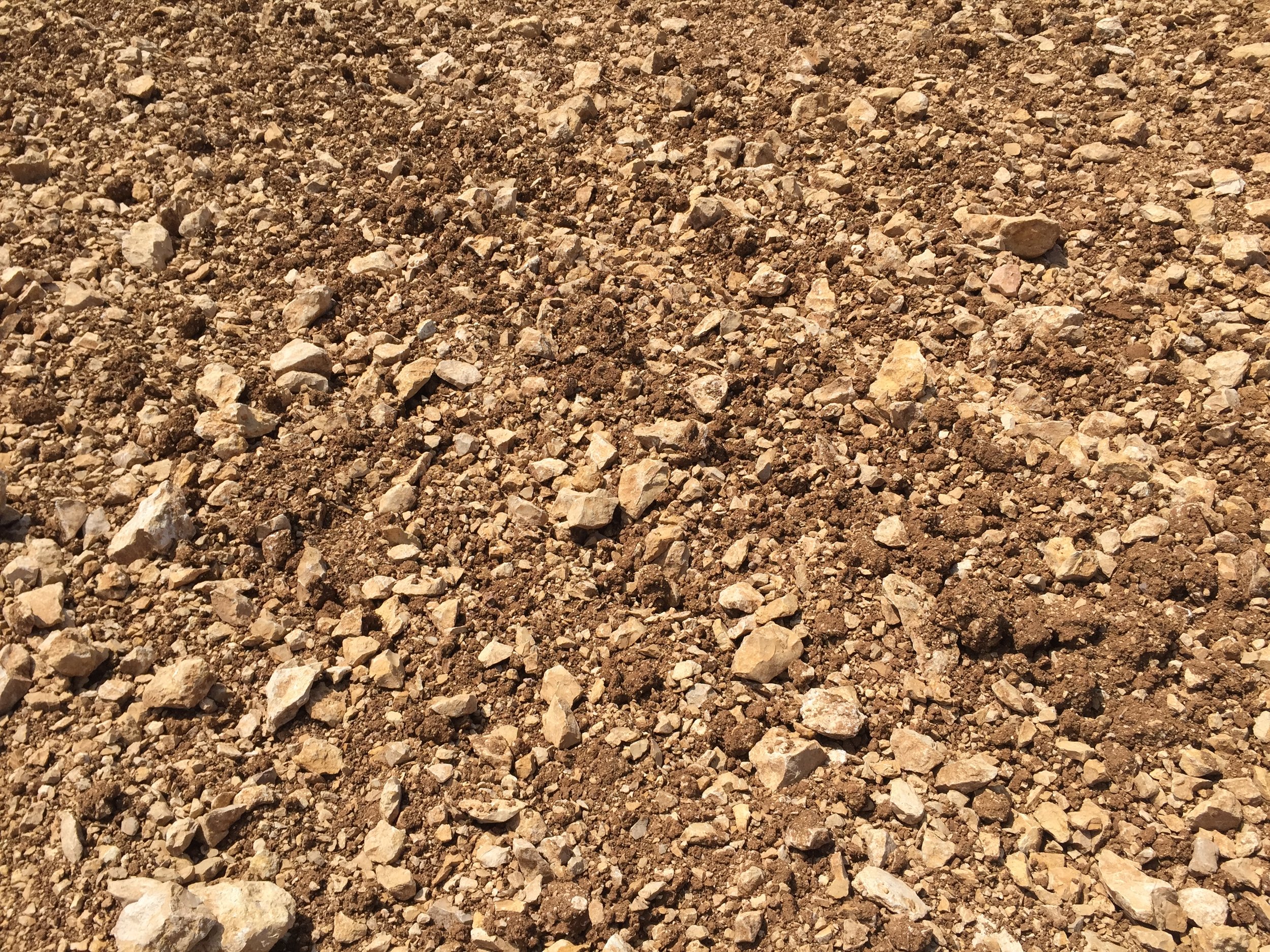 The Valley
Like the Grand Canyon, the Lot valley was carved by the river during the former Quaternary geological period, leaving stepped terraces containing varying soil types.
4th Terrace
At an average elevation of 788 ft, this terrace sits just below the edge of the Plateau on the slope, offering a mix of limestone scree from the Plateau and the very ancient alluvial soils of the Lot river - a composition of clays, gravel and pebbles. This mix offers a layer of red fruit and hints of rustic earthiness to the wines.
3rd Terrace
This terrace is situated closer to the river at an average elevation of 558 ft and is primarily composed of very ancient alluvial deposits - clay, pebble ("galets roulés") and sand. These elements bring bold, black fruit and supple tannins, adding roundness to the wines, much like Merlot.